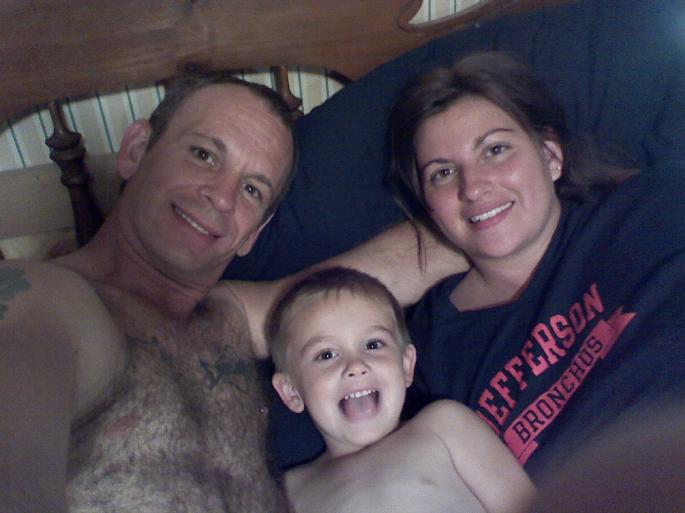 My Truest Love,

I cannot express to you the complete love that i feel for you because there are no words that exsist that come close to it.
Nothing can hold a candle to it.
Nothing can compare to it.
my love for you is infact deafening,and yet it flows through me like a harmonic song.
Lastnight you begged me to let you go,again.And then you put the fear into me that ive never felt.
I thought you were dying.
You were in pain,and i felt it.
My sweetest love i can't allow you to go through that again and i surely do not want to be the reason you will if you ever do.
Jennifer I Love You more than you can comprehend because you fullfill my heart,my soul,my spirit,and my mind intelectually.
But i'm afraid of what ive put you through and what you're still going through.
My love for you is not worth the pain you carry to have it.
I said to you once,that if you beg me again to let you go that i would do just that simply because it must be what you truely feel,need,and want.
So my sweet love,,it is with sincere pain and regret that i am giving you what you feel,need,and want..
I love you enough to refuse to have you go through the pain that i have caused you anymore.
I am truely and sincerely sorry sweetheart for everything that ive done and caused not just to you but to our children.
they've been through more than any child should have to go through as well.
So as i said,,i am saying goodbye my truest Jennifer.

Please understand,this is not nor has it ever been what i want.
But it's not worth putting you through pain just to keep you in my life.
I truely wish there was another way for us to make it for the rest of our lives sweetheart.

I will always love you.forever,,,whole bunchies and big gobbies and whole bunch lots more and then some times infinity and all the way to the aliens and over the moon and back.. :"""""""""(
Sincerely and whole heartedly and truely...loving you..
youre truest love....Micahel @};----